Summer Meal Service - Extended

August 10 - August 28th
OKCPS will resume our Summer Meal Service on August 10th. We will serve breakfast and lunch at all OKCPS school sites until August 28th. 
"Grab & Go" breakfast and lunches will be available to any child 0 to 18 years of age from Monday through Friday.

• As always, IDs, proof of residence or proof of enrollment are not required. 
• We ask that all families continue to practice social distancing while picking up meals.
---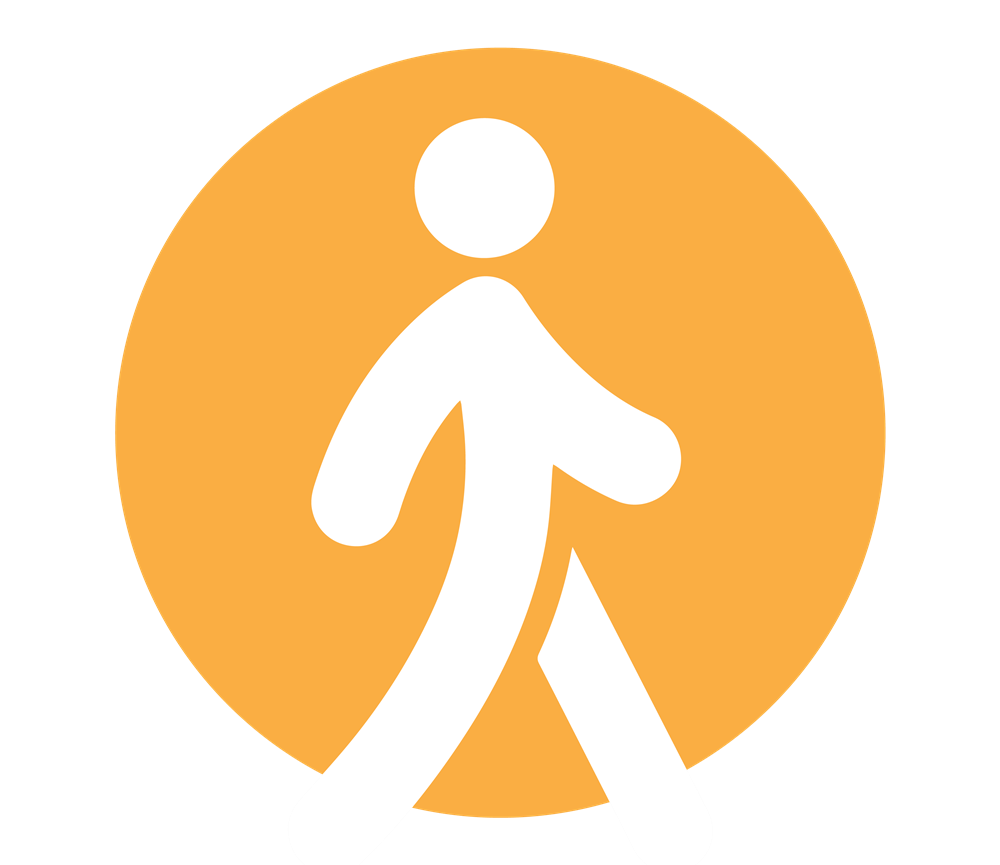 Grab & Go Meal Options
Breakfast and lunch will be available for individuals 0 to 18 years old (both meals can be picked up at the same time). Meals will be provided at no cost under the USDA Summer Food Service Program (SFSP).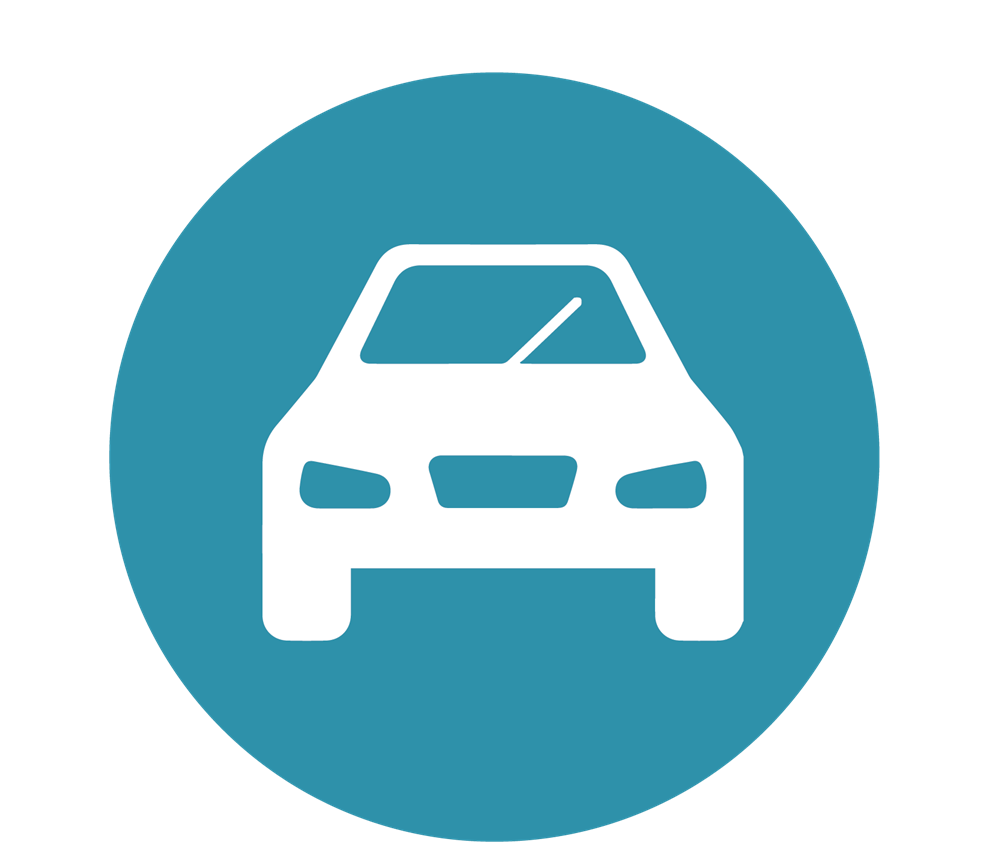 Meal Pick-Up
All meal pick-up will occur outside of the school or at regional locations via a District vehicle. Look for OKCPS signage. No students or families are allowed in the building and proper social distancing of six (6) feet must be maintained at all times. Families can pick-up meals using the designated "walk-up" line or by using the drive-thru service at each meal site.
Inclement Weather
OKCPS will announce if any sites close due to inclement weather. Off-site locations will close for rain or inclement weather and school locations may close or modify pick-up for inclement weather.
---
Locations
School Curbside Grab & Go Meal Service Locations: 10:00 am to 12:00 pm
Service Available at ALL OKCPS Schools - Directory of Schools
Off-Site Grab & Go Meal Service Locations:
Independence Charter School - 3232 NW 65th St, Oklahoma City, OK 73116 - 11:30am to 12:30pm
Stanley Hupfeld Charter School

 - 1508 NW 106th Street, 73114 - 10am to 11am